Auto Detail - Ft Collins, CO
Our auto detail shop offers both full details and express detail options.  An express auto detail is our la carte pricing model designed to get you in and out within a half hour.  Express details can be combined to get the final look and package you are looking for to fit your needs and budget.   In Colorado's climate most cars and trucks should have a fresh coat of wax applied 3-4 times per year to protect your paint surface.
Click  --> Make An Appointment Online - Or Call (970) 420-0448
The express detail options at City Park Car Wash include...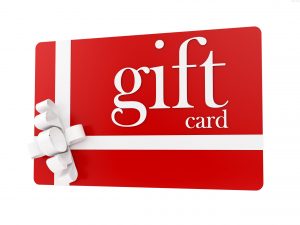 Purchase a gift card for yourself or a friend.
Premium Hand Wash & Towel Dry - $25
High PH low pressure presoak
High pressure soap
Bubble brush scrub
High Pressure Rinse
7 day spray wax
Hand towel dry
Premium tire shine
Express Exterior & Wax - $39.95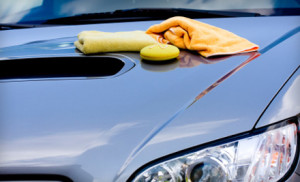 Premium hand wash and towel dry
Windows and mirrors
Premium 90 day carnauba hand wax applied with orbital polisher
Tire shine
Chrome polish
Express Interior - $39.95
Deep clean vacuum
Windows and mirrors
Dust interior surfaces, vents, console, door panels and door jams
Compressed air blowout
Express Carpet - $39-95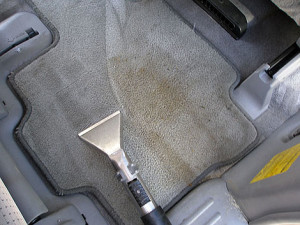 Deep clean vacuum
Carpets and mats are scrubbed with rotary brush and commercial shampoo
Hot water extraction
Express Seats - $39.95
Vacuum interior
Shampoo and extract cloth seats or clean and condition leather seats
**Add $10 for over-sized vehicles
Double Play (Choose Two) - $74.95
Home Run (All Four Express Options) - 139.95
Add On Services
Pet Hair Removal - Starting at $150
Headlight Restoration - $50
Claybar Treatment - $50
Interior Fog Deodorizer - $25
Rim Detail - $40
Paint Buffing - $35/hour
Black trim restoration - $35